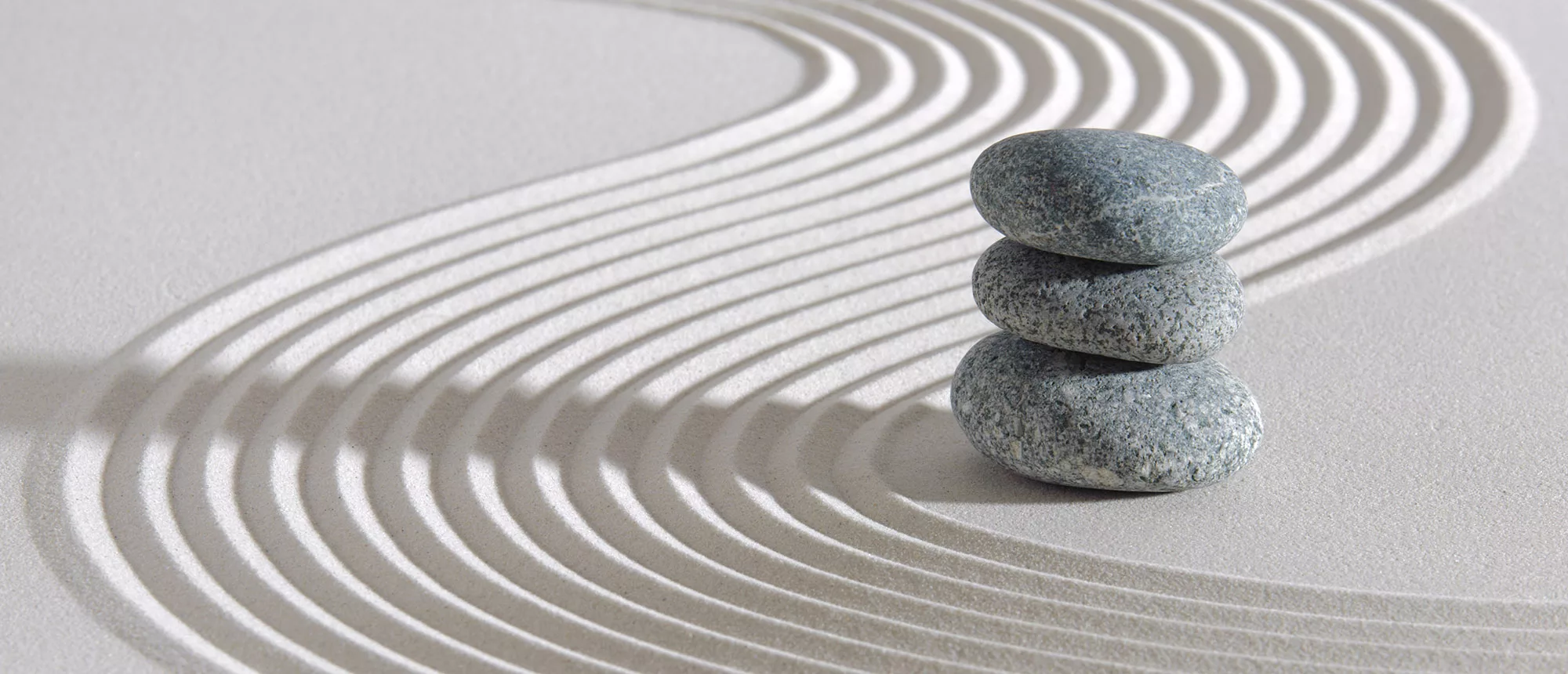 Join Us for an Exclusive In-Person Event Sponsored by Roper Greyell
An Empowering Evening for HR Executives
November 16th, 2023 | 4:30 PM – 7:00 PM PST
There has long been a gap for HR Executives to connect, learn, and grow together and we're bridging that gap.
In anticipation of the launch of our HR Velocity Program in early 2024, we're offering an exclusive sneak peek for HR executives like yourself to build a diverse community of like-minded peers while also hearing from leading HR expert, Shauna Moran, on the most up-to-date insights on workplace wellbeing and burnout.
Hear and share strategies, practices, and insights for fostering a healthier working environment at scale.
Enjoy refreshments and appetizers as you connect with other HR leaders.
Get an exclusive preview of Gameplan HR™'s revolutionary

cohort for senior HR professionals

, the HR Velocity™ Program.
Join a cohort of senior HR professionals for a complimentary and enlightening session, by invite only.
Date: November 16th
Time: 4:30 – 7 pm
Location:
Metropolitan Hotel
645 Howe St, Vancouver, BC V6C 2Y9
Get exclusive insights and broaden your HR network—free!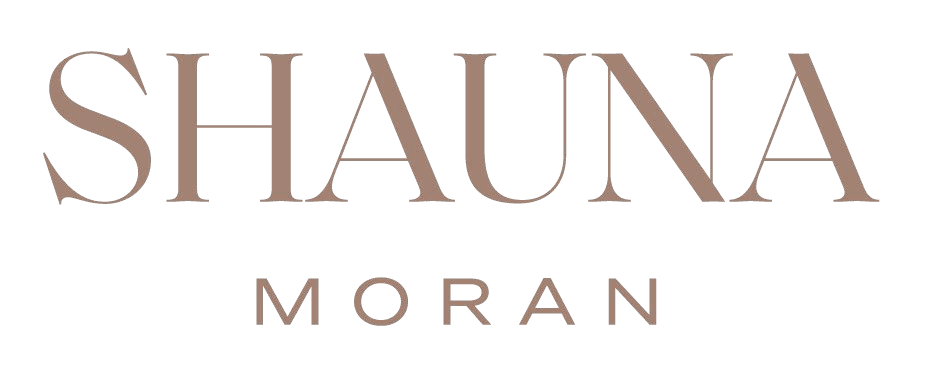 About Shauna Moran
Shauna Moran is an award-winning executive coach and author who works with growth-oriented companies that care about the well-being of their employees.
Her program, The Wellbeing At Scale Model, helps teams scale business success as well as employee wellbeing by embedding the sources of wellbeing into their company's structure, processes and culture.
About Roper Greyell, LLP
Since 2006, Roper Greyell, LLP has been one of the leading names in workplace law across Western Canada.
Roper Greyell is dedicated to finding creative and innovative employment and labour law solutions for businesses across virtually every sector of the economy, including some of British Columbia's largest and most prominent private and public sector employers.